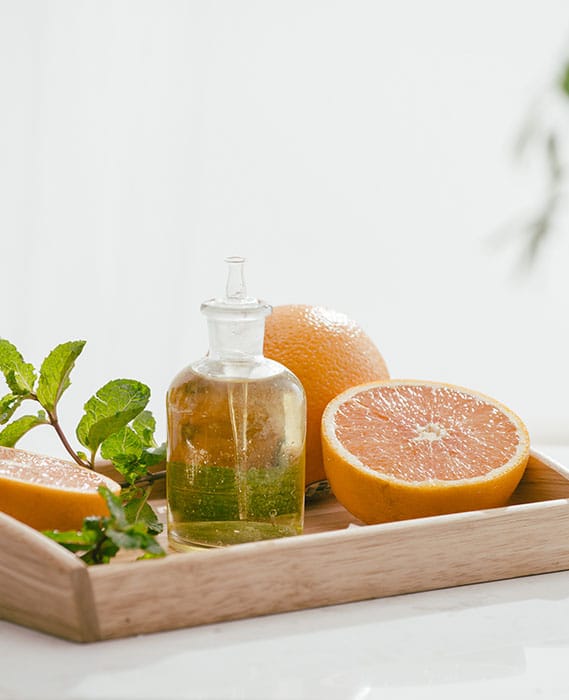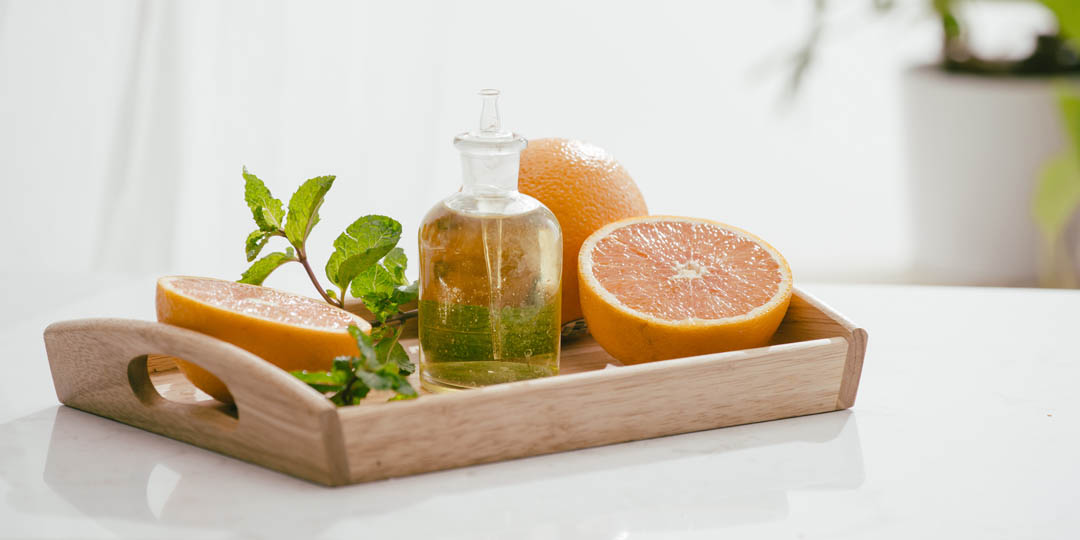 Natural Fragrance
Essential Oils and Blends or Natural Fragrances for any application.
| Contact Us
We welcome the opportunity to discuss your fragrance needs.
Email us at parento@parentoltd.com,
call us at 416-751-5100, or visit our contact page for more ways to get in touch.
| Our Commitment
Compagnie Parento Ltd is committed to providing our customers with top quality fragrances, excellent customer service, at reasonable prices. We only succeed if you do.