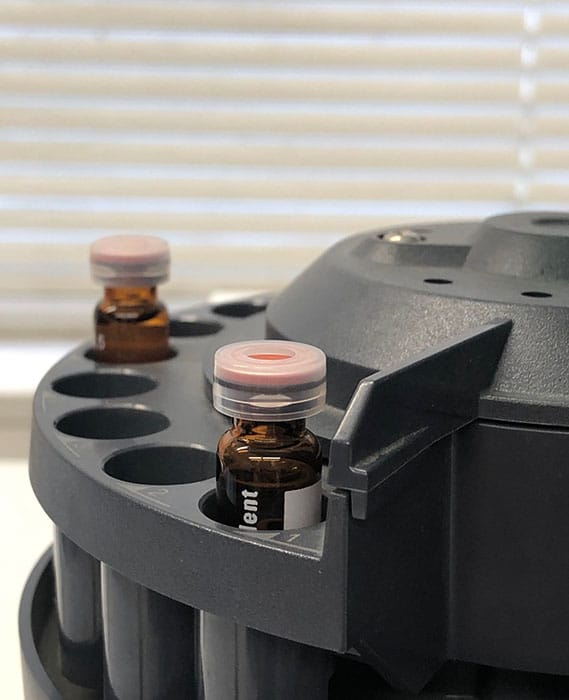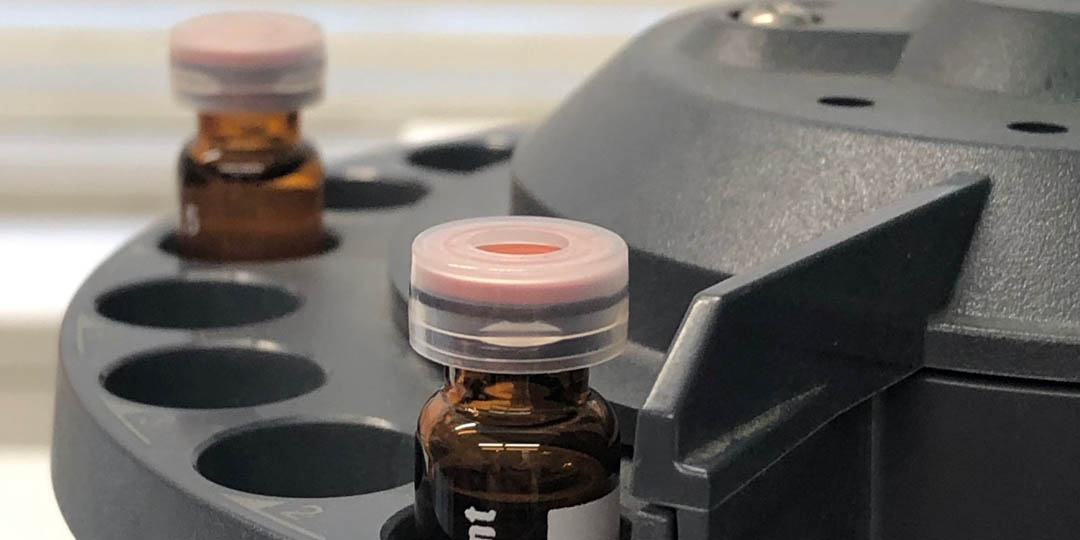 Compagnie Parento Ltd is Canada's leading manufacturer of fragrances.
Our passionate team of experienced perfumers, work with state of the art technology to create unique fragrances for any market.
Our regulatory staff stay up-to-date with current international regulations and work to provide our customers with fragrances that are both safe and environmentally responsible.
Our experienced marketing team tracks global trends, and works with our R&D department to create unique custom scents that will meet our customer's varying needs.
| Contact Us
We welcome the opportunity to discuss your fragrance needs.
Email us at parento@parentoltd.com,
call us at 416-751-5100, or visit our contact page for more ways to get in touch.
| Our Commitment
Compagnie Parento Ltd is committed to providing our customers with top quality fragrances, excellent customer service, at reasonable prices. We only succeed if you do.